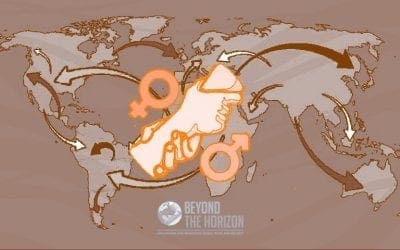 Abstract The purpose of this research is to provide a critical review of the literature of gender in international migration studies. After presenting and analyzing the role of gender in general concepts/drivers of global migration, I focus on how gender shapes the...
read more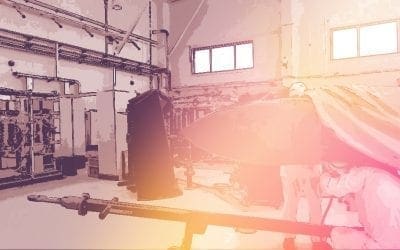 Background                                             The Russian Defense Ministry stated that at least two service members were killed and four injured on 08 August 2019 following the blast at a testing ground on the northern coastline of Russia. On 12 August, the...
read more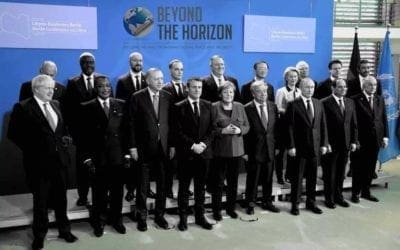 Merkel highlighted two main results of the Berlin Conference; the first one is continuation of a fragile truce, which could turn into a permanent cease-fire through military committee negotiations of the warring factions and the second one is the re-commitment of the...
read more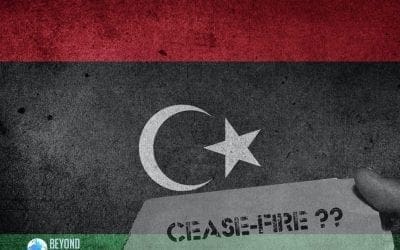 Possibility of Turkish military intervention caused an increase in the external military support to Haftar. Despite his powerful words and Parliamentary approval to troop deployment plans, Erdogan is not able to send a decisive force to back GNA side. On the other...
read more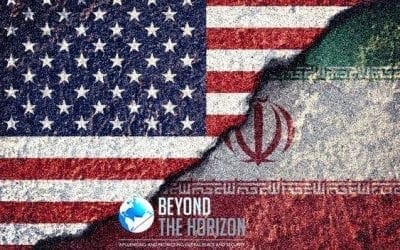 Never-ending tension in the Middle East escalated once again when the U.S. killed a crucial Iranian military figure, Qasem Soleimani, in Iraq months before the U.S. presidential election. Soleimani's death, of course, outraged the Iranian government, not only because...
read more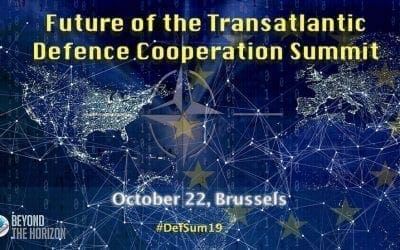 Thank you very much for having me via video-link. Congratulations to the friends at Beyond the Horizon for mounting this impressive conference. I apologise for not being able to join you in person and would like to thank the organisers for allowing me to beam in from...
read more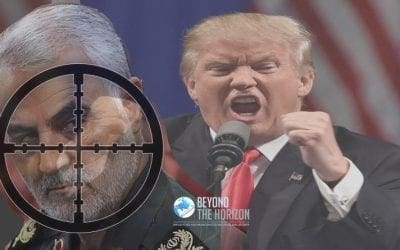 A qaytusha attack killed one US contractor on an Iraqi base in Kirkuk on 27 December. To reciprocate, the US bombed three sites in Iraq and Syria belonging of Kataib Hezbollah, a designated terrorist group which US holds responsible. As retaliation to this US action...
read more
Conference
Challenges of Radicalization to Violent Extremism for Europe and Beyond
Symposium 2018
Emerging Trends Reshaping the International Security
Workshop
Counter Narratives for Preventing and Countering Violent Extremism (P/CVE)
Annual Conference Neighborhood
Recent hydrocarbon discoveries in EU neighborhoods; scope and consequences
Conference/Panel Discussion
In Light of the Return of Great Power Politics, Countering Hybrid Threats to Europe
Panel
Challenges that Trans-Atlantic Region Faces and how NATO and the EU Could Tackle Them
Summit
Future of the Transatlantic Defence Cooperation
Workshop
Advisory Board Meeting

Seminar Training
AI-Centric Transformation in Business
Annual "Neighborhoods" Conference
The loss of influence of the EU in its neighborhoods for the benefit of other Int'l or regional actors
Contact
Phone
Tel: +32 (0) 2 801 13 57-58
Email
Address
Beyond the Horizon ISSG
Davincilaan 1, 1932 Brussels