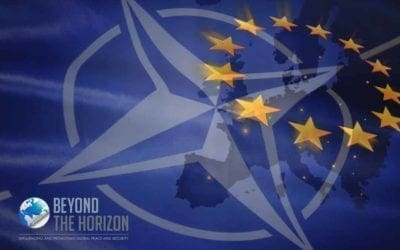 Today, in this strange and difficult time of reformatting the global international order, which is already complicated by globalization and a pandemic, the European Union as a community based on the liberal values has no choice but to accept their leadership role as...
read more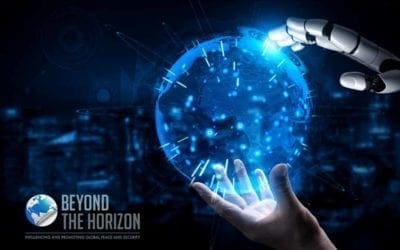 Si l'on n'y prend garde, l'intelligence artificielle (IA) pourrait bien devenir le cheval de Troie d'une pensée unique qui s'imposerait au motif de l'universalité d'un modèle éthique. La quête de ce Graal que représente désormais un Code universel d'éthique de l'IA a...
read more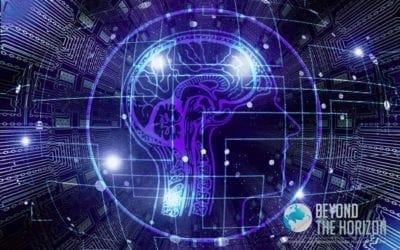 Artificial Intelligence (AI) is progressing. And if we are not careful, it may well become a trojan horse for one single premise: the imposition of a universal approach to ethical decision making. The quest for this Holy Grail of a universal Code of ethics in AI has...
read more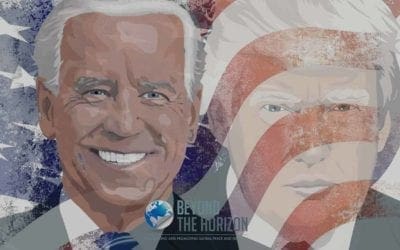 The Trump presidency has set into motion the geostrategic and political-economic dynamics that have begun to morph the Global War on Terrorism (GWOT) into Major Power Warfare— or what the US State Department euphemistically calls Great Power Competition. Since the...
read more
MENA Policy Brief No:7 The Current State of Play in Libya: The Repercussions of the New-Elected Interim Government for the Libyan Peace by Erman Atak, Furkan Akar, Hasan Suzen, Ibrahim Jouhari, Saban Yuksel  FEBRUARY 19, 2021 | 11 min read Background - On 5th of...
read more
1. EXECUTIVE SUMMARY Key Points: The EU should emphasise the three main successful points of its bilateral cooperation with the countries in the South Caucasus region: energy, security and transportation. This includes construction and extension of the Trans-Caspian...
read more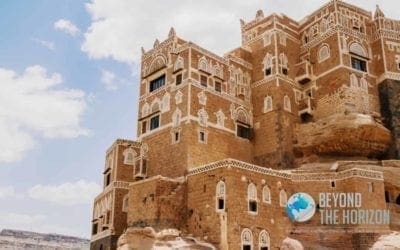 by Joseph Votel[1],Baraa Shiban[2] , R.David Harden[3], Onur Sultan[4] JANUARY 12, 2021 | 5 min read Background On November 16, 2020, a report in the Foreign Policy disclosed the Trump administration was planning to designate Ansarallah, the Iran-backed Houthi...
read more
 Annual "Neighborhoods" Conference
After Covid 19 for the relationship between the EU and its neighborhoods
Webinar
Implications of Probable Designation of Houthis as a Terrorist Organisation
Webinar
Belarus – The Playbook of Russian Interference
Webinar
Repercussions of COVID19 to Refugees & the Libyan Crisis
Training
All-in-one 4 HER Mentor Training & Socializing event
Partners and Collaborators
Universities & Research Centers