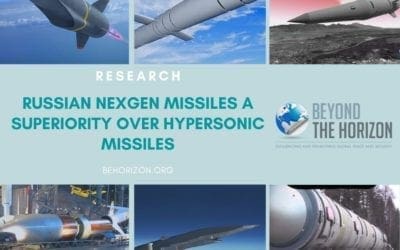 Abstract This article provides an overview of hypersonic missile technology and where Russia stands in this regard in order to build a reference point to see a global picture. After a description of six "next generation" missiles of Russia, the reader is introduced...
read more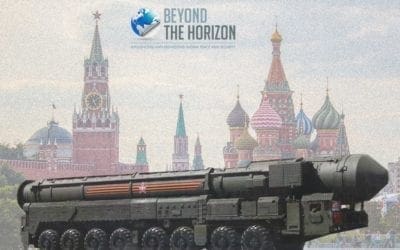 1. Background On 1 March 2018, Russian President Vladimir Putin, in his speech to the Federal Parliament, gave an overview of the development status of several "new generation" strategic weapon systems specifically designed to escape U.S. missile defense systems. He...
read more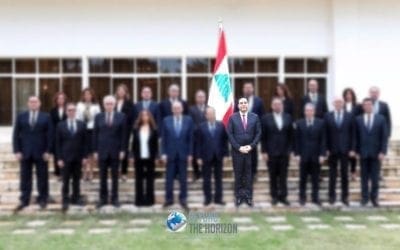 Prime Minister Hassan Diab government has finally won the parliament's confidence vote this Tuesday, with one of the lowest scores in the modern history of Lebanon, managing only 63 votes out of 128. The day witnessed massive popular protests, that tried to derail the...
read more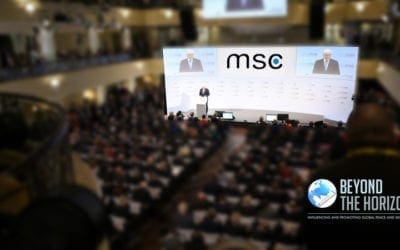 56th Munich Security Conference (MSC) took place between 14-16 February 2020. Regarded as Davos of foreign and security policy circles, MSC serves as a platform to exchange ideas for high-profile decision-makers all over the world. Traditionally, a report is published...
read more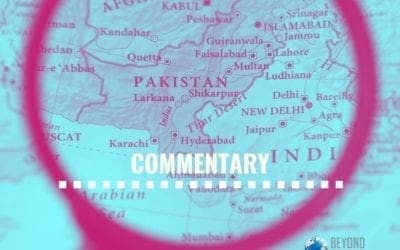 Afghanistan is struck by severe armed violence and political impasse. Peace talks are seemingly going nowhere, circling around requests for; a reduction in violence by the U.S. (which has never happened), a peace deal between the U.S. and the Taliban before Taliban...
read more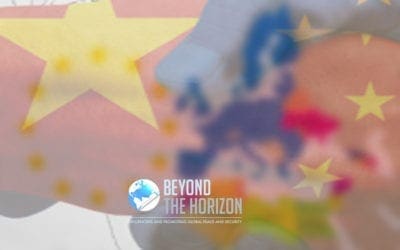 First, I will focus on the changes in meaning of borders for China and its political stance throughout the history. Then I will mention China's approach to the European Neighbourhood Policy (ENP). Neighborhood Policy in a way relates to a geopolitical border concept....
read more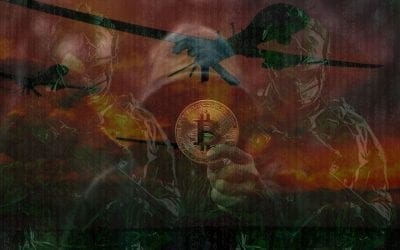 Blockchain technology began to occupy public agenda with the expansion of crypto coins as an investment and payment method. Blockchain, which has the support of smart contracts as well as mathematical algorithms, is speculated to have great potential in many areas...
read more
Conference
Challenges of Radicalization to Violent Extremism for Europe and Beyond
Symposium 2018
Emerging Trends Reshaping the International Security
Workshop
Counter Narratives for Preventing and Countering Violent Extremism (P/CVE)
Annual Conference Neighborhood
Recent hydrocarbon discoveries in EU neighborhoods; scope and consequences
Conference/Panel Discussion
In Light of the Return of Great Power Politics, Countering Hybrid Threats to Europe
Panel
Challenges that Trans-Atlantic Region Faces and how NATO and the EU Could Tackle Them
Summit
Future of the Transatlantic Defence Cooperation
Workshop
Advisory Board Meeting

Seminar Training
AI-Centric Transformation in Business
Annual "Neighborhoods" Conference
The loss of influence of the EU in its neighborhoods for the benefit of other Int'l or regional actors
Contact
Phone
Tel: +32 (0) 2 801 13 57-58
Email
Address
Beyond the Horizon ISSG
Davincilaan 1, 1932 Brussels