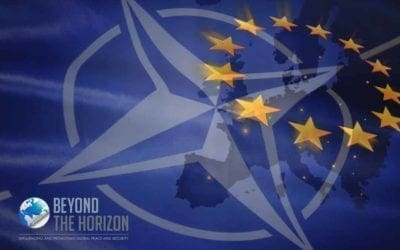 Today, in this strange and difficult time of reformatting the global international order, which is already complicated by globalization and a pandemic, the European Union as a community based on the liberal values has no choice but to accept their leadership role as...
read more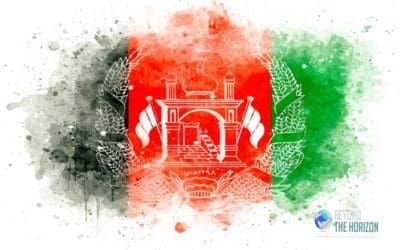 The rapid pace of recent events in Afghanistan brought the country to the brink of total collapse. Now, the Taliban controls  85% of Afghan territory. Since April 2021, the number of districts controlled by the Taliban has nearly tripled (from 77 to 221 out of 407...
read more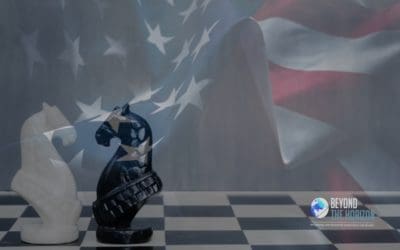 Events and social movements of recent years have accused the United States of systemic racism. While there have undoubtedly been advances over the decades in both legislation and public opinion, the rise of nationalist ideology, the resurgence of racist practices, and...
read more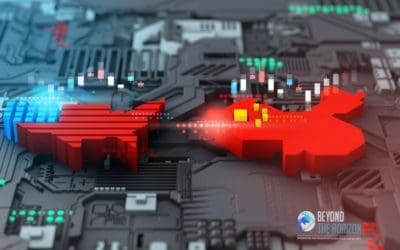 On 14 May 2021, China became the second country to have successfully landed a rover on Mars after its Zhurong spacecraft touched down on the surface of the red planet. Zhurong (祝融), carrying the name of the "god of fire" in ancient Chinese mythology, was the sixth...
read more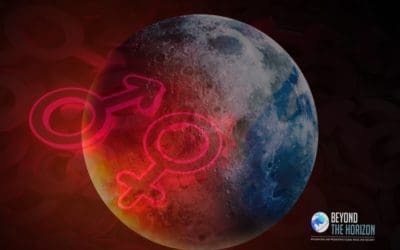 Executive Summary Environmental issues, among which climate change, are not universal or neutral experiences: the impacts are differentiated along with dynamics of inequalities. Women are disproportionately affected by the impacts of environmental-related issues...
read more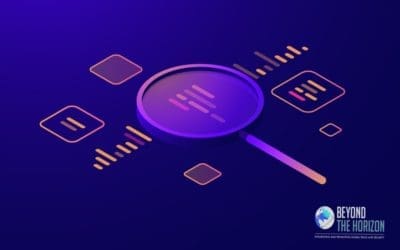 1. BACKGROUND a. Recent EU Norms and Regulations The Commission has been promoting and improving AI cooperation across the EU for years to improve productivity and ensure confidence based on EU values. Following the publication of the European Strategy on AI in 2018...
read more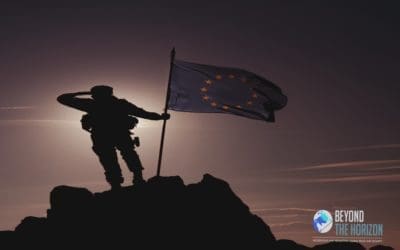 Executive Summary The European The European Union's Permanent and Structured Cooperation (PESCO) understandably captures the attention of policymakers and experts due to the engagements member states committed to and the consequences for the EU's defence architecture...
read more
Webinar
The Current Challenges of Lebanon and Repercussions for the Region and Europe
Webinar
The Southern Movement, STC and Political Challenges Ahead for Yemen
Webinar
Is Reintegration of ISIS Returnees a Myth or Reality: Lessons to Be Drawn from Balkan Examples
 Annual "Neighborhoods" Conference
After Covid 19 for the relationship between the EU and its neighborhoods
Webinar
Implications of Probable Designation of Houthis as a Terrorist Organisation
Partners and Collaborators
Universities & Research Centers