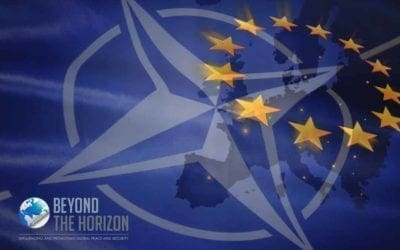 Today, in this strange and difficult time of reformatting the global international order, which is already complicated by globalization and a pandemic, the European Union as a community based on the liberal values has no choice but to accept their leadership role as...
read more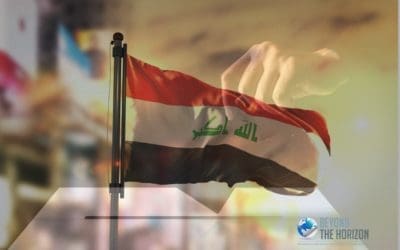 Introduction: On 30 July 2020, Iraq's general elections were announced to be held in June this year. Yet, this early election date was pushed back to 10 October recently by an agreement taken by Iraq's cabinet. The decision came in response to the Independent Higher...
read more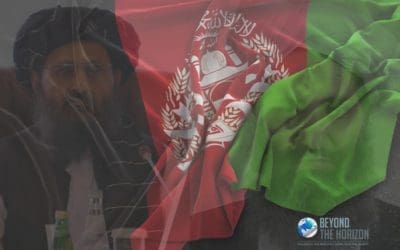 The Taliban toppled the internationally recognized government and now effectively rules Afghanistan. However, the country which has been in a state of war since 1979 - although showed some progress in the last 20 years -  is almost totally devastated. In almost all...
read more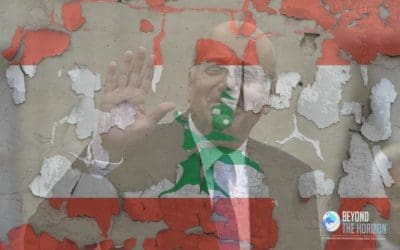 Introduction Since the start of the revolution in October 2019, Lebanon has been grappling with political and economic crises. The devaluation of the Lebanese Pound that started to show itself in an unusual way with the 1975 Civil war, gained extreme momentum with the...
read more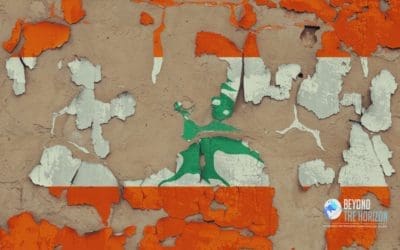 1. Background October 17, 2019: revolution was sparked in the streets of Beirut, leading to protests in numerous other cities. Citizens demanded the resignation of the administration led by Prime Minister Saad Al Hariri. They also demanded the resignation of the...
read more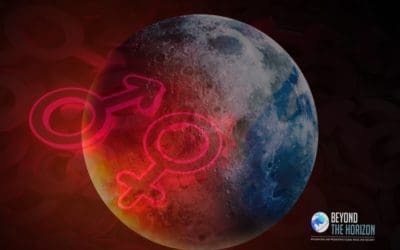 Executive Summary Environmental issues, among which climate change, are not universal or neutral experiences: the impacts are differentiated along with dynamics of inequalities. Women are disproportionately affected by the impacts of environmental-related issues...
read more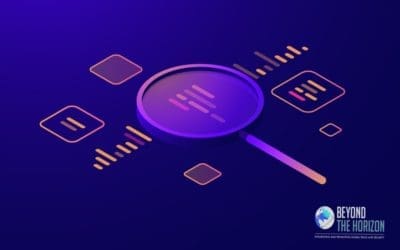 1. BACKGROUND a. Recent EU Norms and Regulations The Commission has been promoting and improving AI cooperation across the EU for years to improve productivity and ensure confidence based on EU values. Following the publication of the European Strategy on AI in 2018...
read more
Webinar
The Current Challenges of Lebanon and Repercussions for the Region and Europe
Webinar
The Southern Movement, STC and Political Challenges Ahead for Yemen
Webinar
Is Reintegration of ISIS Returnees a Myth or Reality: Lessons to Be Drawn from Balkan Examples
 Annual "Neighborhoods" Conference
After Covid 19 for the relationship between the EU and its neighborhoods
Webinar
Implications of Probable Designation of Houthis as a Terrorist Organisation
Partners and Collaborators
Universities & Research Centers