International Strategic Studies Group
Independent next-generation think & do tank in Belgium
Abstract The military use of space is not new, yet it has developed and become more advanced today. Major powers, such as the US, China, and Russia,...
Two Major Earthquakes Hit Türkiye and SyriaAn Evaluation of Crisis Management Efforts by Onur Sultan* and Jannis Figura** February 21, 2023|...
1. Introduction Generative AI (GenAI) is a form of artificial intelligence that can create novel content such as audio, data, codes, or images. It...
IMMUNE 2 INFODEMIC Project Coproduction Workshop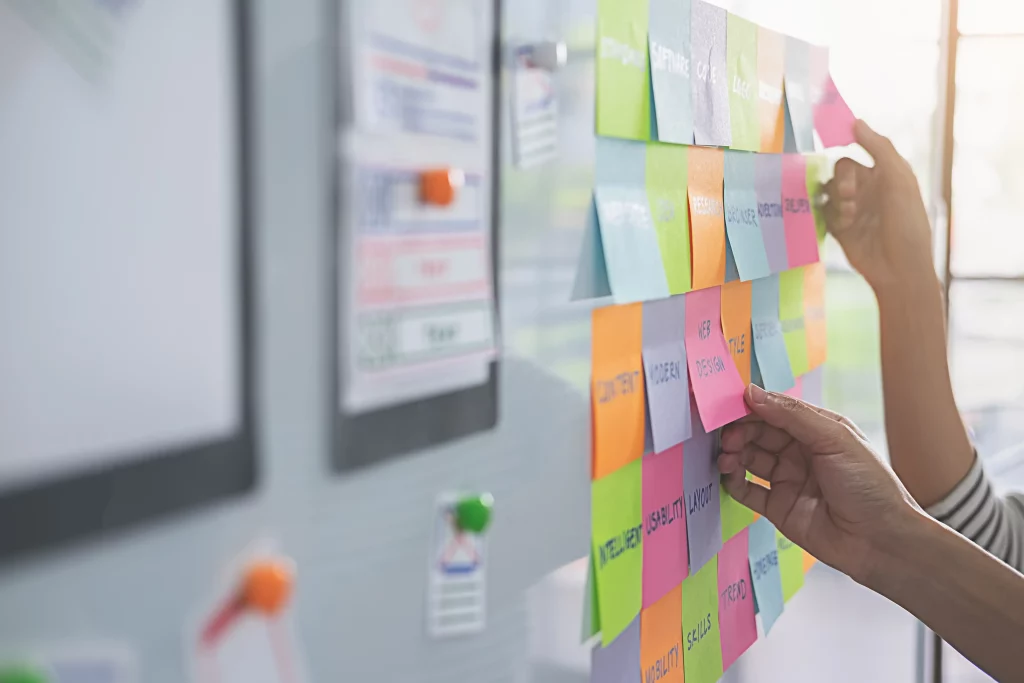 IMMUNE 2 INFODEMIC Project Framework Workshop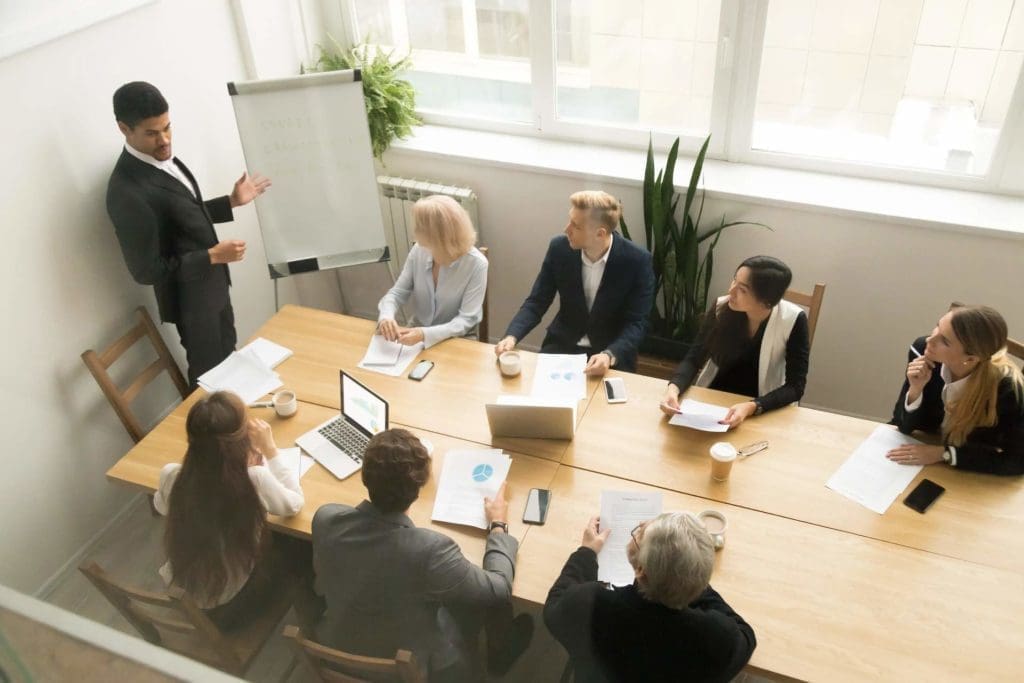 Annual Neighbourhoods Conference