Today, in this strange and difficult time of reformatting the global international order, which is already complicated by globalization and a...
1. Background October 17, 2019: revolution was sparked in the streets of Beirut, leading to protests in numerous other cities. Citizens demanded the...
Introduction: On 25 July 2021, Tunisia's Republic Day, President Kais Saied had announced the invocation of Article 80, which he used as pretext to...
Emerging High-Tech Cyber & Hybrid Threats: Building Europe at Peace & Harmony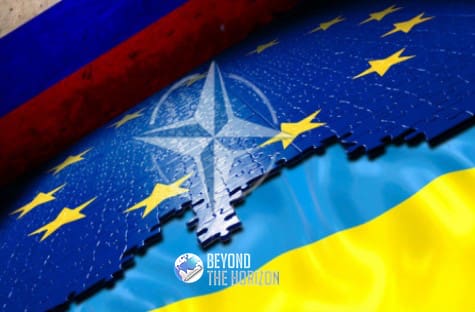 New Horizon Summit-2021 (AI)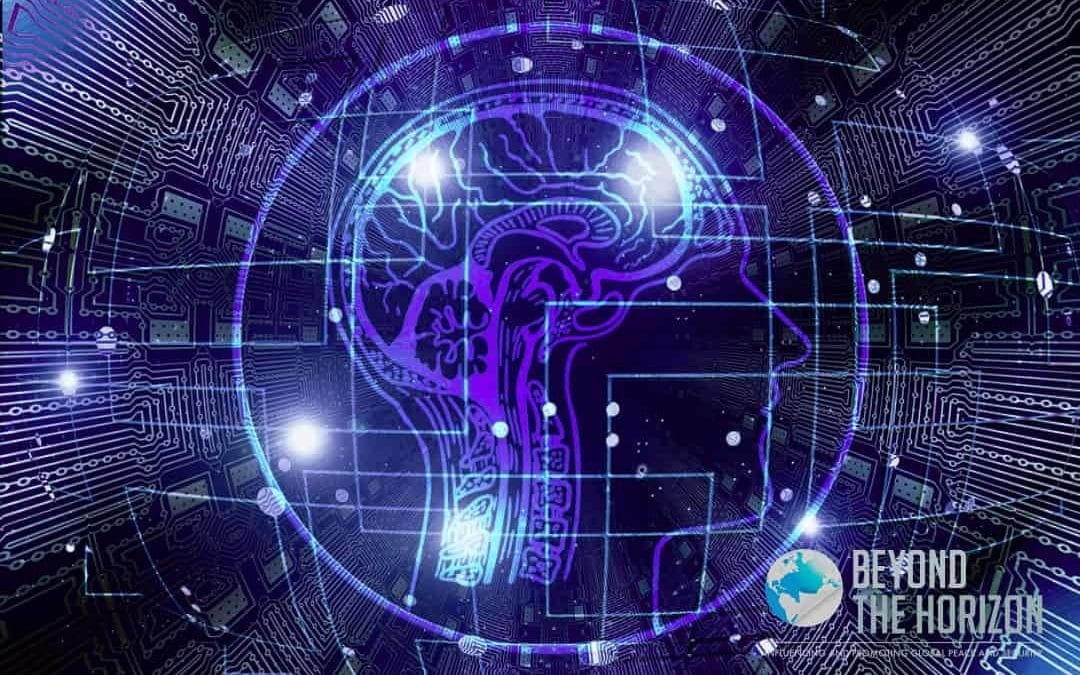 Partners and
Collaborators