International Strategic Studies Group
Independent next-generation think & do tank in Belgium
Abstract Social networks play a vital role as a source of information for immigrated people and affect many aspects of their lives. They provide...
1. Background October 17, 2019: revolution was sparked in the streets of Beirut, leading to protests in numerous other cities. Citizens demanded the...
"Nowadays, the security environment is more unpredictable and challenging to address. The environment to global security is seen as a challenge and...
Emerging High-Tech Cyber & Hybrid Threats: Building Europe at Peace & Harmony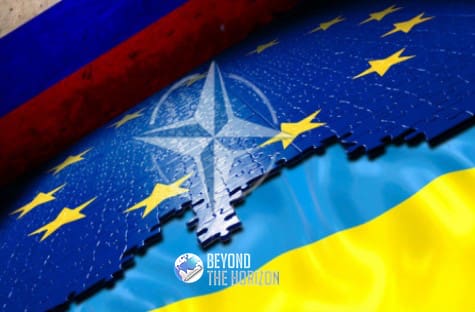 New Horizon Summit-2021 (AI)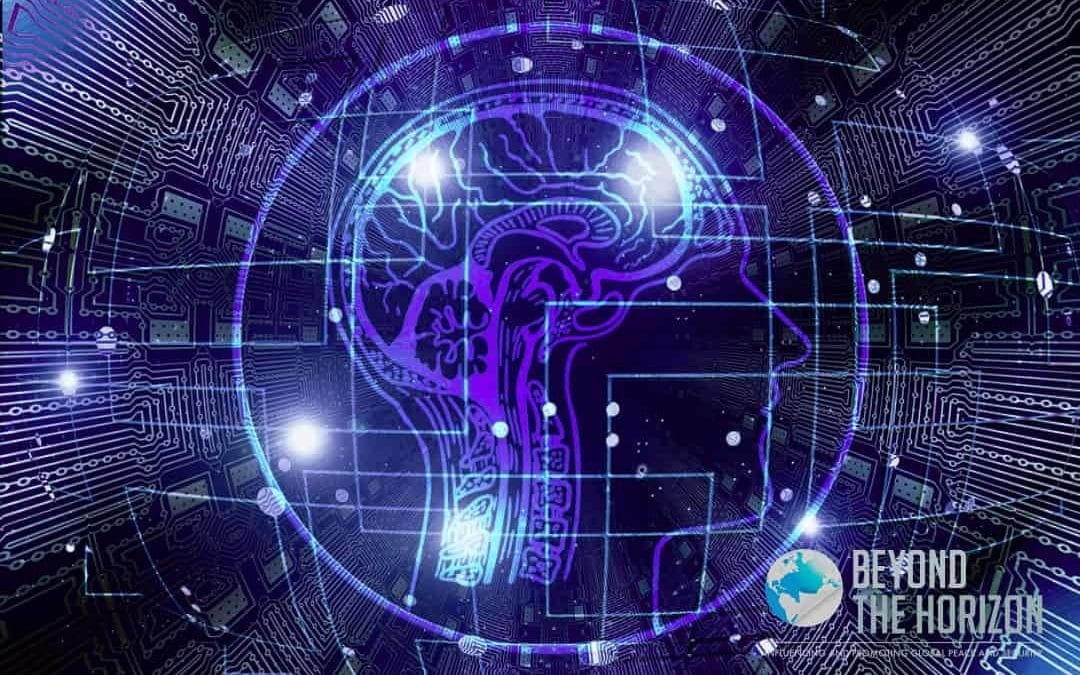 Partners and
Collaborators