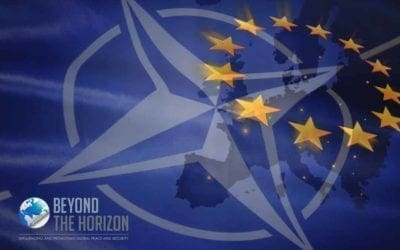 Today, in this strange and difficult time of reformatting the global international order, which is already complicated by globalization and a pandemic, the European Union as a community based on the liberal values has no choice but to accept their leadership role as...
read more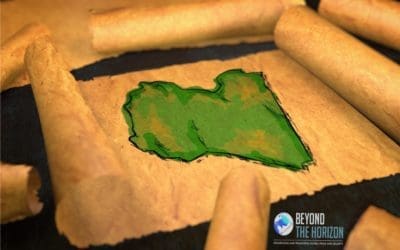 In the last couple of weeks, things in Libya are moving so slowly. There is no significant development on the political, economic, diplomatic or military front. Libya's interim Government, the Government of National Unity (GNU), is not making any progress in preparing...
read more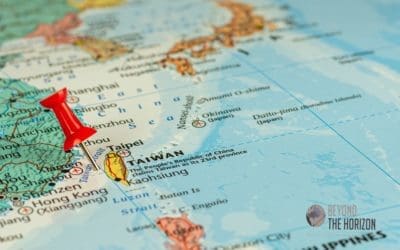 After Evergreen's vessel Ever Given became stuck in the Suez Canal on 23 March 2021, Chinese bloggers shared humorous memes over Taiwan and its importance in the world. The ship stuck in the canal and blocked all the traffic in both directions for over six days and...
read more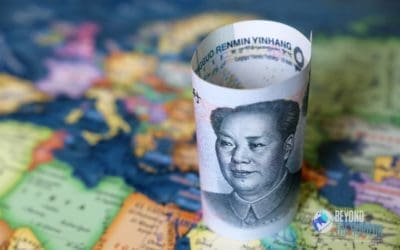 Yunus Erbas* and Nour Moufed** Introduction In the week between March 24-30, Chinese State Councillor and Foreign Minister Wang Yi visited six countries in the Middle East, anm: Saudi Arabia, the United Arab Emirates, Turkey, Iran, Bahrain and Oman. The visit was...
read more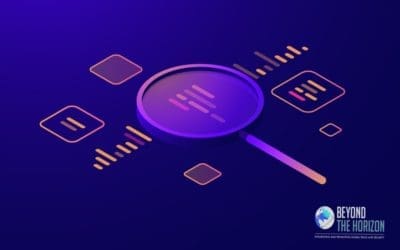 1. BACKGROUND a. Recent EU Norms and Regulations The Commission has been promoting and improving AI cooperation across the EU for years to improve productivity and ensure confidence based on EU values. Following the publication of the European Strategy on AI in 2018...
read more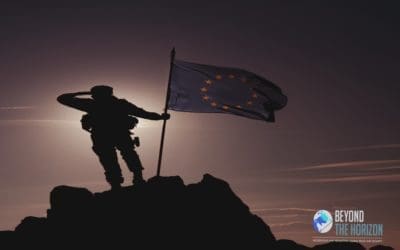 Executive Summary The European The European Union's Permanent and Structured Cooperation (PESCO) understandably captures the attention of policymakers and experts due to the engagements member states committed to and the consequences for the EU's defence architecture...
read more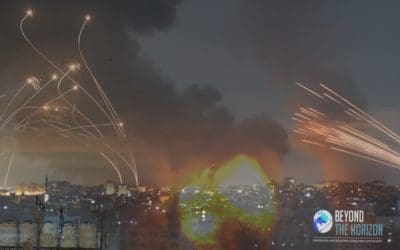 Background In the week between May 1 and May 7, Palestinians started protesting against an incoming Israeli Supreme Court decision, expected to evict six Palestinian refugee families residing in Sheikh Jarrah neighbourhood in East Jerusalem. The move framed by...
read more
Webinar
The Southern Movement, STC and Political Challenges Ahead for Yemen
Webinar
Is Reintegration of ISIS Returnees a Myth or Reality: Lessons to Be Drawn from Balkan Examples
 Annual "Neighborhoods" Conference
After Covid 19 for the relationship between the EU and its neighborhoods
Webinar
Implications of Probable Designation of Houthis as a Terrorist Organisation
Webinar
Belarus – The Playbook of Russian Interference
Partners and Collaborators
Universities & Research Centers