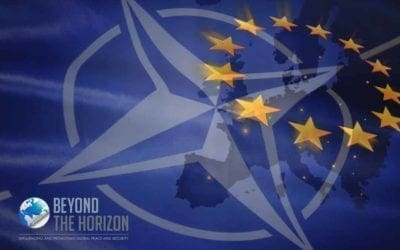 Today, in this strange and difficult time of reformatting the global international order, which is already complicated by globalization and a pandemic, the European Union as a community based on the liberal values has no choice but to accept their leadership role as...
read more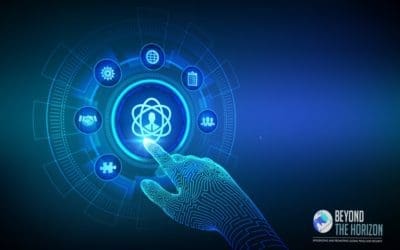 Emmanuel R. Goffi, PhD and Aco Momcilovic, EMBA AI may benefit or represent a threat to humanity in many ways in numerous fields such as education, environment, health, defense, transportation, space exploration and so on. To avoid potential drifts of AI and...
read more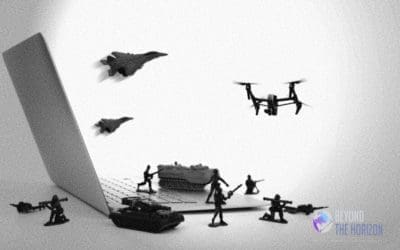 The long-term impact of artificial intelligence (AI) will be unprecedented in the field of international security. There is already an ongoing fierce competition for global technological supremacy. Defense projects by the military powers seek to secure strategic...
read more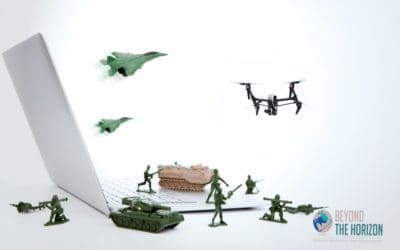 L'impact de l'intelligence artificielle (IA) sera à la longue sans précédent dans le domaine de la sécurité internationale. Il y a déjà une forte concurrence pour la suprématie technologique mondiale. Les projets de défense des puissances militaires cherchent à...
read more
MENA Policy Brief No:8 by Furkan Akar, Hasan Suzen, Ibrahim Jouhari, Nour Aldahabreh, Onur Sultan, Ramazan Turkmen, Saban Yuksel APRIL13, 2021 | 14 min read Background On May 8, 2018, the Trump administration withdrew from the Joint Comprehensive Plan of Action...
read more
MENA Policy Brief No:7 The Current State of Play in Libya: The Repercussions of the New-Elected Interim Government for the Libyan Peace by Erman Atak, Furkan Akar, Hasan Suzen, Ibrahim Jouhari, Saban Yuksel  FEBRUARY 19, 2021 | 11 min read Background - On 5th of...
read more
1. EXECUTIVE SUMMARY Key Points: The EU should emphasise the three main successful points of its bilateral cooperation with the countries in the South Caucasus region: energy, security and transportation. This includes construction and extension of the Trans-Caspian...
read more
Webinar
The Southern Movement, STC and Political Challenges Ahead for Yemen
Webinar
Is Reintegration of ISIS Returnees a Myth or Reality: Lessons to Be Drawn from Balkan Examples
 Annual "Neighborhoods" Conference
After Covid 19 for the relationship between the EU and its neighborhoods
Webinar
Implications of Probable Designation of Houthis as a Terrorist Organisation
Webinar
Belarus – The Playbook of Russian Interference
Partners and Collaborators
Universities & Research Centers