We make our sponsors' requests ours...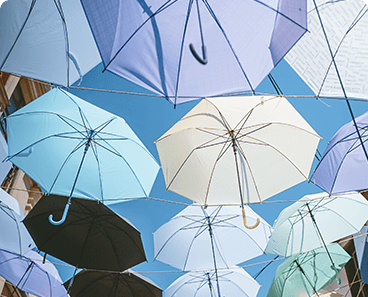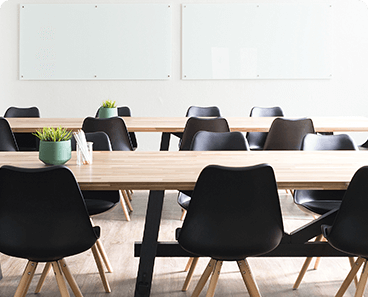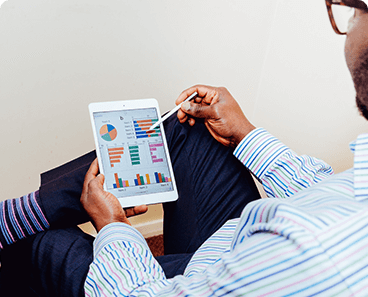 Increasing visibility and helping your plan for tomorrow… today
You'll have plenty of opportunities to increase your brand awareness and new product or service developments in front of high-level professionals.
Go Ahead. You Can Rely on Us.
You are invited to be a part of the largest gathering of key decision makers, academia, field experts, leading figures, institutions, delegations and private sector representatives.     Sponsorship opportunities will definitely be a favourable chance for your brand.
Online Visibility
– Logo on the Event Special Web Page
– Logo in Social Media Promotions
– Logo in Newsletter
– Visibility in all event digital assets
– Logo and direct link in Newsletter
– Driving Traffic (Direct link to Company Website in Event's Special Web Page)
Offline Visibility
– Logo on Main Banner, Poster, Flyers etc.
– Sponsorship recognized during opening remarks
– Special Booth, Stand or Corner
– Limited Edition Special Souvenirs
– Question right at the end of the session(s)
– Banner in networking areas
– Mentioning the name of Sponsor by speakers
– Speaking Slot
– Press Interview and more…
Bronze
ONLINE VISIBILITY

Logo on the Event/Project Special Web Page

Logo in Social Media Promotions

Logo and direct link in Newsletter

Visibility in all event digital assets

OFFLINE VISIBILITY

Logo on Main Banner, Poster, Flyers

Banner in networking areas

Question Right

1xComplementary Registration
Silver
ONLINE VISIBILITY

Logo on the Event/Project Special Web Page

Logo in Social Media Promotions

Logo and direct link in Newsletter

Visibility in all event digital assets

Driving Traffic

OFFLINE VISIBILITY

Logo on Main Banner, Poster, Flyers

Banner in networking areas

Sponsorship recognized during opening remarks

Question Right

3xComplementary Registration

1xVIP Lunch
Gold
ONLINE VISIBILITY

Logo on the Event/Project Special Web Page

Logo in Social Media Promotions

Logo and direct link in Newsletter

Visibility in all event digital assets

Driving Traffic

OFFLINE VISIBILITY

Logo on Main Banner, Poster, Flyers

Banner in networking areas

Sponsorship recognized during opening remarks

Question Right

5xComplementary Registration

2xVIP Lunch

Special Souvenirs

Speaking Slot
Platinum
ONLINE VISIBILITY

Logo on the Event/Project Special Web Page

Logo in Social Media Promotions

Logo and direct link in Newsletter

Visibility in all event digital assets

Driving Traffic

OFFLINE VISIBILITY

Logo on Main Banner, Poster, Flyers

Banner in networking areas

Sponsorship recognized during opening remarks

Question Right

10xComplementary Registration

4xVIP Lunch

Special Souvenirs

Speaking Slot

Press Interview

Special Booth, Stand or Corner