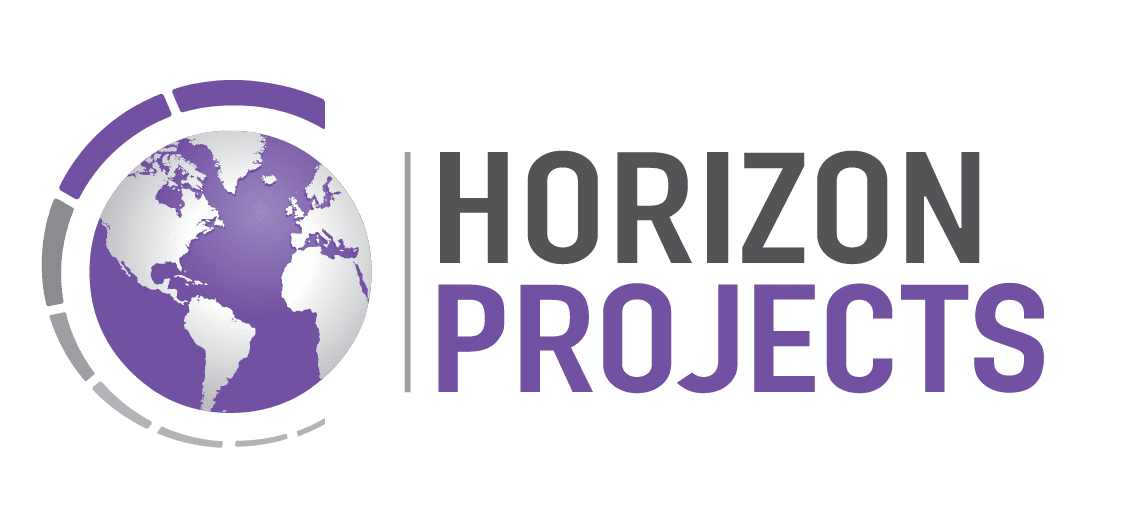 We develop and employ innovative and sustainable solutions on societal challenges by making a combination of research and implementation projects in collaboration with selected partners.
All-in-one 4 HER

All-in-one 4 HER is a project funded by European Social Fund and the Flemish government. It aims to develop a fast-track integration model for Highly Educated Refugees into the Flemish labour market.
EDUC8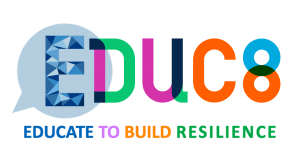 EDUC8 is an interdisciplinary, multi-track project conceptualized to build resilience in children and young people against radicalisation and polarisation in secondary schools and out-of-school settings.
Super-mentor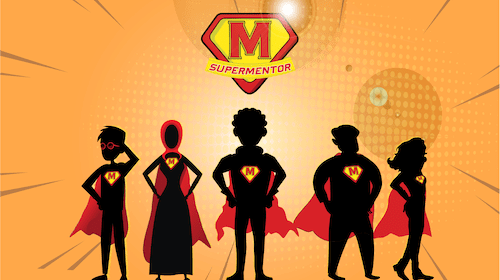 Super-mentor is an ESF and Flemish Government funded project which aims to develop an online training (MOOC) for mentors who support jobseekers with migrant background to find a job in Flanders.
ORIENT8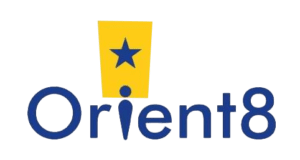 ORIENT8 is a smart social mentoring program supported by smart digital tools and tailored activities. It smartly pairs newly arrived third-country nationals (newcomers) with the volunteer members of the local community in order to help them overcome daily difficulties at the early stage of their integration process.
TRANSFORM(Fland)ERS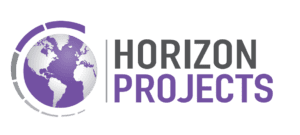 TRANSFORM(Fland)ERS is an ESF project co-funded by the Flemish Government. It aims to develop a blended training programme for the non-technical executives of the public and private enterprises on two important digital competencies required for the age of digitisation: AI-Centric Transformation and Cybersecurity Risk Management.
Breaking the ISIS Brand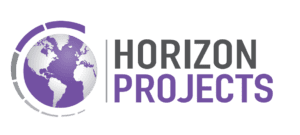 Breaking the ISIS Brand Project makes in-depth video interviews with ISIS and al Shabaab returnees, defectors and prisoners, which are used to create counter-narrative materials with violent extremist and terrorist insiders denouncing the group as un-Islamic, corrupt and ruthless.