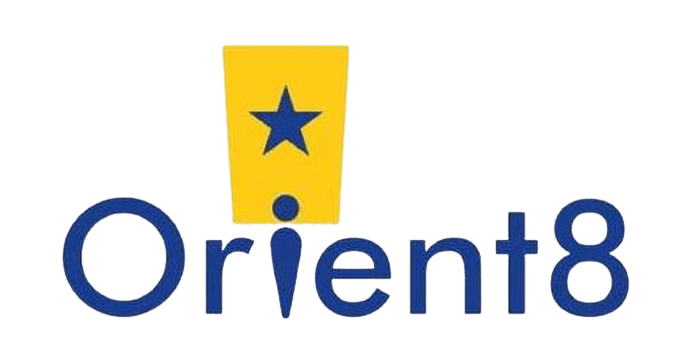 Orientate Newcomers by Smart Social Mentoring
ORIENT8 is a smart social mentoring program supported by smart digital tools and tailored activities. It smartly pairs newly arrived third-country nationals (TCNs or newcomers) with the volunteer members of the local community in order to help them overcome daily life difficulties at the early stages of their integration process.
By developing this program, we aim to improve the social orientation of newcomers, promote exchanges between newcomers and host society and improve transnational cooperation and knowledge among practitioners.
We reach out and mobilize local communities, and support a wider number of newcomers by smart digital tools (a mobile welcome application and a smart matching tool), which can sustainably be used after the project as well. Finally, we share the findings and tools (through a joint website, final conference and a handbook) of the project with the wider EU community.
The main output of ORIENT8 is an 'effective, efficient and durable' smart social mentoring program. In order to materialise this, we initially identify a set of guidelines. Accordingly, we develop tools (a mentor-mentee matching tool using Artificial Intelligence, Welcome Application) and specific content for each of the 3 partner cities (Mechelen/Belgium, Nikaia-Rentis/ Greece and Sala/Sweden). We test/implement this program using developed tools and activities (mentor training, city tours, info sessions, cultural events). After an evaluation, we disseminate our final improved program including developed tools, best practices and policy recommendations in a handbook and website for the use of the wider EU community.
Involved staff:

Samet Coban – Project Manager
Aziz Erdoğan
Fatih Yılmaz
Timuçin İbu
Şaban Yüksel
Ayhan Eker
Furkan Akar
Ekaterina Sachek
Dara Aslambekova
Uzueva Nelly George Khattar
Lobna Imad Mohammed Jawad Al-Alkawi
Anne-Sophie Cécile L Cubert
Najwa Ejja
Tiffany Jordan
Karina Andronache
Related focus areas:

Diversity and Inclusion
Migration and Integration
Disruptive Technologies
Funder: European Union – Asylum, Migration and Integration Fund (AMIF)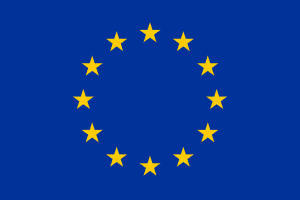 Initial Guidelines for Social Mentoring Programs for Newcomers
Final Mentoring Programme
Handbook
Welcome Application
Smart Matching Tool
Mentoring Programme Co-Creation Workshop
Mentor Training Workshop
Tailored Events (at least 3 per municipality)
Final Conference
Beyond the Horizon ISSG (Belgium)
Research Institute for Work and Society - Catholic University of Leuven (Belgium)
This project has received funding from the European Union's Asylum Migration and Integration Fund (AMIF) under grant agreement No:957978.