Make an Impact on Your Career
Why Work at Beyond the Horizon ISSG (BtH ISSG)
Beyond the Horizon International Strategic Studies Group (BtH ISSG) is a non-partisan, independent, and non-profit think & do tank. The mission of BtH ISSG is to promote global peace and security by empowering decision and policy-makers with knowledge and advocating paths to prevent, mitigate or end crises and conflicts.
The BtH ISSG provides public and private sector organisations with in-depth analysis (Crisis Horizons), policy briefs and training programmes on global development in the fields of international security, European affairs, conflict management, Risk Management, Strategic Crisis Management and AI-Powered Red Teaming Based Counter-Terrorism Training.
Working at the BtH ISSG means working in a new generation Think & Do Tank with highly-skilled and qualified professionals.
The recruitment process at BtH ISSG
BtH ISSG believes that its most important asset is its staff and recognises the key role of an open, transparent and merit-based recruitment and selection process. BtH ISSG is a flexible organisation, and all scholars, staff and interns will have the opportunity to make a real impact.
BtH ISSG aims to ensure that no job applicant or employee receives less favourable treatment on the grounds of race, colour, nationality, religion, ethnic or national origins, gender, marital status, caring responsibilities, sexual orientation, disability or chronic illness.
Before publishing any vacancy, we make sure that the job advertisement fully reflects the profile of the desired candidate.
Our hiring process consists of a series of clearly-defined steps which begins by identifying a need within the organization, Once the hiring needs are identified, the recruitment process begins by starting with telephone pre-screening and followed by a structured panel interview. Candidates are also invited to participate in a series of practical tests depending on the job for which they are applying.  This can range from drafting a document in English and creating an Excel spreadsheet to a role-play on giving feedback or making a presentation on the subject of their choice.  Finally, BtH ISSG systematically requests references from its candidates and offers to provide verbal feedback on their performance during the recruitment process if desired.  Once onboard, new recruits are supported by our HR Coordinator to help them navigate the challenges of establishing themselves in Belgium and induction training is provided to help them get up to speed with working at BtH ISSG as quickly as possible.
Besides applications for advertised jobs/internships, BtH ISSG welcomes spontaneous expressions of interest from academic researchers and professionals. For more information, please contact info@behorizon.org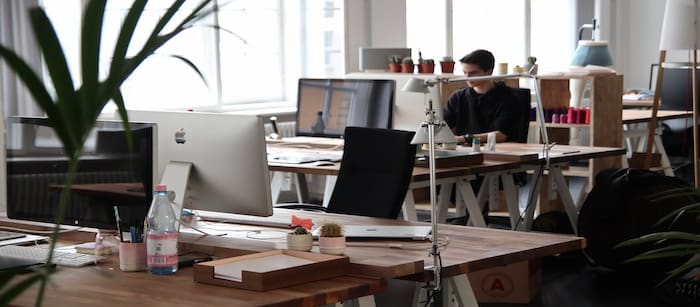 Open Positions
– Currently, we have no open positions.