Enabler of Hybrid Core and Beyond the Horizon ISSG both in its research and implementation areas.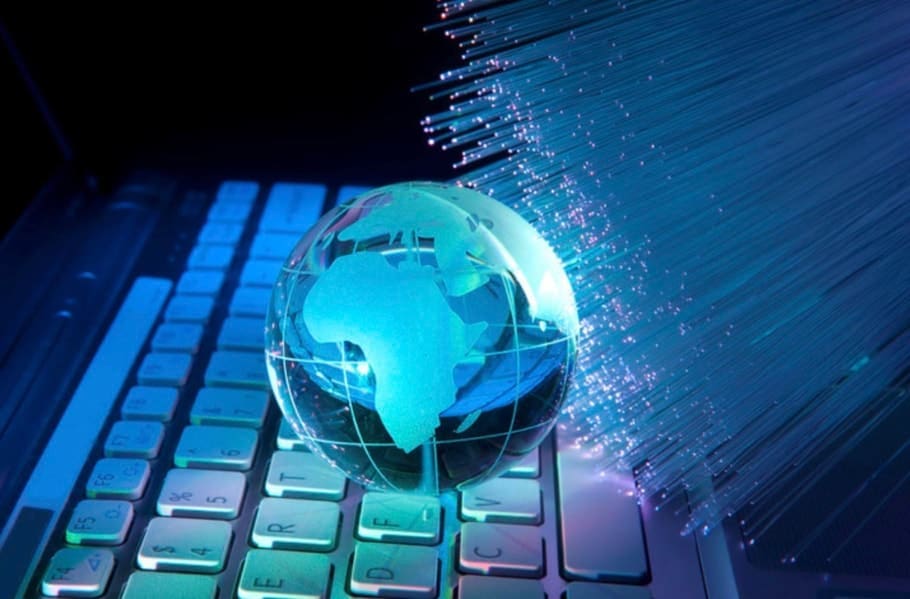 Founded as a joint initiative of Hybrid Core and Beyond the Horizon ISSG, Horizon Lab serves as the general purpose digital enabler of the group both in its research and implementation areas. Core task of the lab is to transform group deliverables into data-driven products and contribute to the research with providing interdisciplinary insight using data and other digital tools. Horizon Lab supports and complements classic research with contemporary digital tools. 
Big Data

Exploratory Data Analysis

Data Collection/Annotation

Data Visualization/Dashboarding

Artificial Intelligence

Pattern Recognition

Machine Learning

Deep Learning
Data Science Practices

Hybrid Intelligence

Computational Social Science 

Forecasting/Risk Management

Front-end/back-end Software Development

Cloud Engineering

Product Management

Digitalisation/Digital transformation)

Search Engine Optimization
Horizon Lab is the winner of UAS Challenge
Horizon Lab is placed among the top four teams in the Unmanned Aerial Systems (UAS) challenge held by the NATO Communications and Information Agency (NCIA) as part of hosting the International Conference on Military Communications and Information Systems (ICMCIS) in 2021.
The Lab proposed an innovative solution based on machine learning, and although with less focus on challenges such as data association, track management or data fusion; their solution scored relatively high in the Mean Root Square Error (MRSE) parameter used in the ranking.
"The teams achieved very good results using classical tracking and data fusion techniques, as well as new machine learning approaches applied to solve the problem," said Dr Cristian Coman, Principal Scientist at the NCI Agency. Read more…
Data Visualization
/ Dashboarding