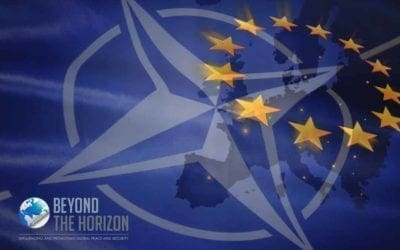 Today, in this strange and difficult time of reformatting the global international order, which is already complicated by globalization and a pandemic, the European Union as a community based on the liberal values has no choice but to accept their leadership role as...
read more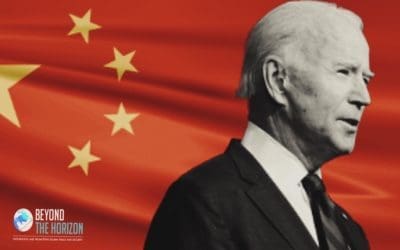 The US policy toward China has come under the spotlight after the first high-level talks between the two countries in Alaska. This was the first serious US contact with the country since election of President Biden. On January 20, 2021, Joe Biden was officially...
read more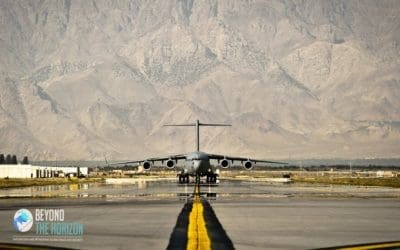 1. Background: The Deputy Prime Minister and Minister of Foreign Affairs Ayman Safadi on 21 March announced that Jordan made a defence agreement with the United States that allows free entry of US forces, aircraft, and vehicles onto the kingdom's territory. The...
read more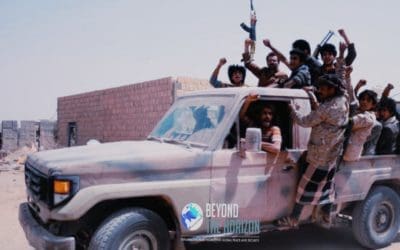 On Monday, March 22, Saudi Arabia's foreign minister, Prince Faisal bin Farhan al-Saud, proposed an initiative to end the war in Yemen in an offer that addressed various long-standing issues that the Houthis wanted to resolve, including lifting land and sea...
read more
MENA Policy Brief No:8 by Furkan Akar, Hasan Suzen, Ibrahim Jouhari, Nour Aldahabreh, Onur Sultan, Ramazan Turkmen, Saban Yuksel APRIL13, 2021 | 14 min read Background On May 8, 2018, the Trump administration withdrew from the Joint Comprehensive Plan of Action...
read more
MENA Policy Brief No:7 The Current State of Play in Libya: The Repercussions of the New-Elected Interim Government for the Libyan Peace by Erman Atak, Furkan Akar, Hasan Suzen, Ibrahim Jouhari, Saban Yuksel  FEBRUARY 19, 2021 | 11 min read Background - On 5th of...
read more
1. EXECUTIVE SUMMARY Key Points: The EU should emphasise the three main successful points of its bilateral cooperation with the countries in the South Caucasus region: energy, security and transportation. This includes construction and extension of the Trans-Caspian...
read more
Webinar
The South Movement, STC and Political Challenges Ahead for Yemen
Webinar
Is Reintegration of ISIS Returnees a Myth or Reality: Lessons to Be Drawn from Balkan Examples
 Annual "Neighborhoods" Conference
After Covid 19 for the relationship between the EU and its neighborhoods
Webinar
Implications of Probable Designation of Houthis as a Terrorist Organisation
Webinar
Belarus – The Playbook of Russian Interference
Partners and Collaborators
Universities & Research Centers