International Strategic Studies Group
Independent next-generation think & do tank in Belgium
Sirppa Kinos (Turku University of Applied Sciences, Finland)Ilse Van den Berckt (Eudres, University of Applied Sciences Leuven-Limburg, Belgium)Roza...
Two Major Earthquakes Hit Türkiye and SyriaAn Evaluation of Crisis Management Efforts by Onur Sultan* and Jannis Figura** February 21, 2023|...
1. Introduction Generative AI (GenAI) is a form of artificial intelligence that can create novel content such as audio, data, codes, or images. It...
IMMUNE 2 INFODEMIC Project Coproduction Workshop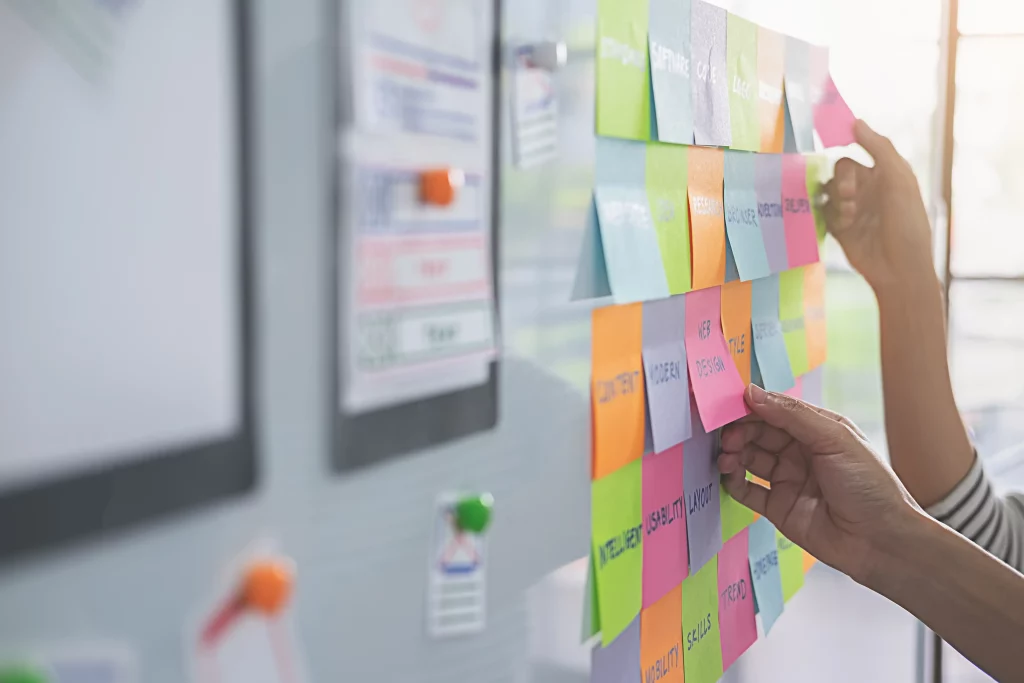 IMMUNE 2 INFODEMIC Project Framework Workshop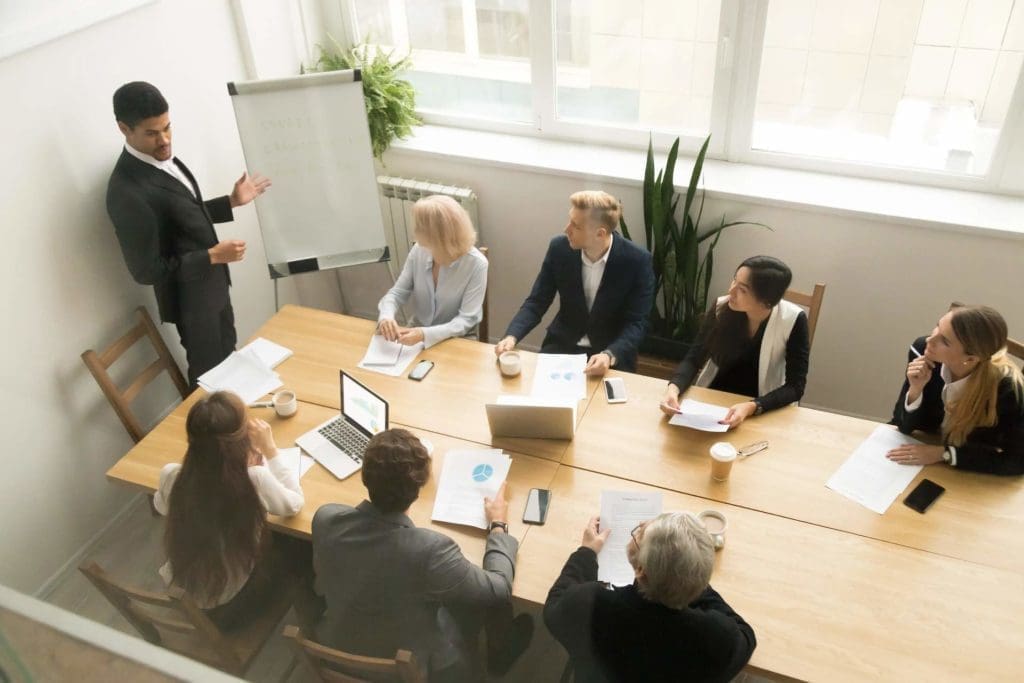 Annual Neighbourhoods Conference