Introduction
On November 16, Foreign Policy magazine reported that the Trump administration is planning to designate the Iran-backed Houthi militia as a terrorist organization.
Houthis' Cartel Structure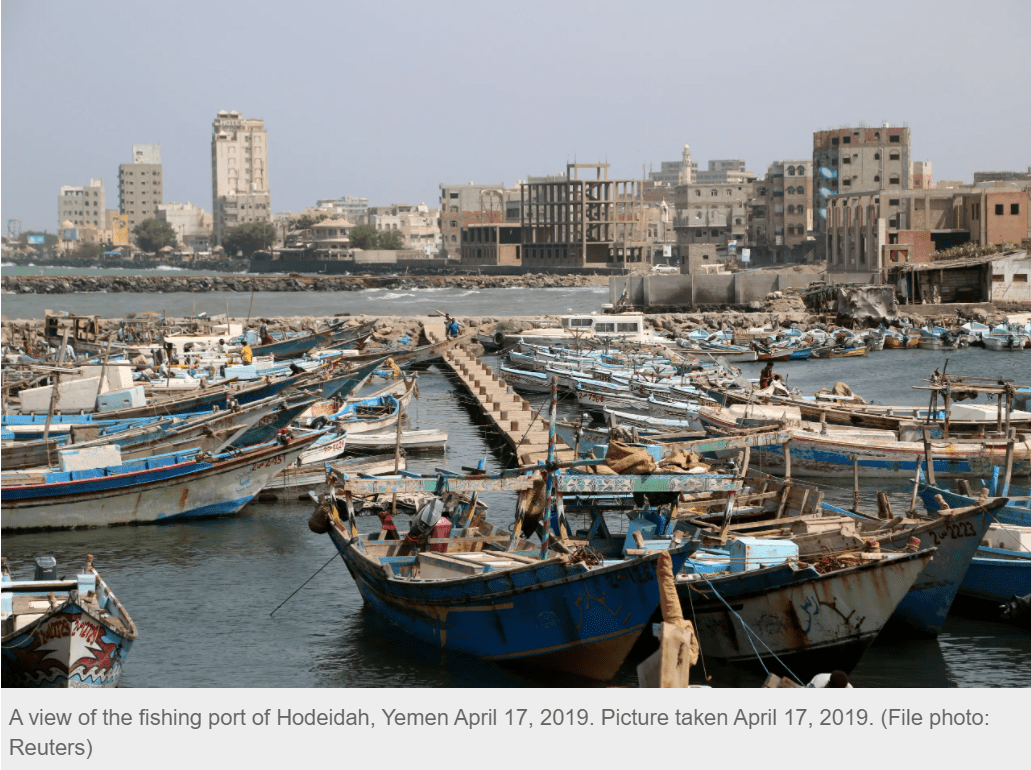 Life Under Houthi Control
Nazi salut in Houthi controlled areas in #Yemen https://t.co/HUEVks0Whh

— Nadwa Dawsari (@Ndawsari) November 5, 2020

The Houthis promote a sectarian and hostile ideology. The organization started persecuting Jews, Baha'is and other minorities the moment they came to power. They soon drove millions of Yemenis out of their homes. The Houthis also started a policy of demolishing their opponents' properties. Their TV channel Al-Masirah epitomizes this hostile propaganda and is not dissimilar from al-Qaeda's public messaging.