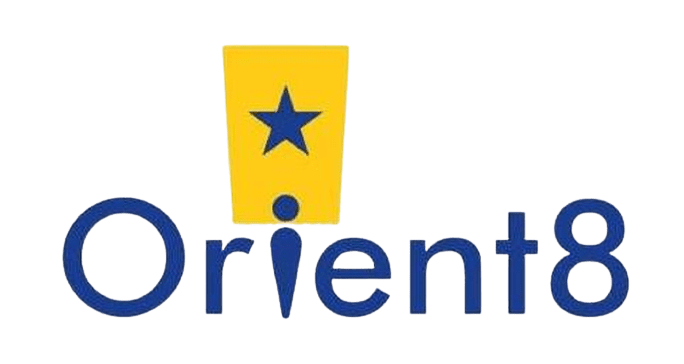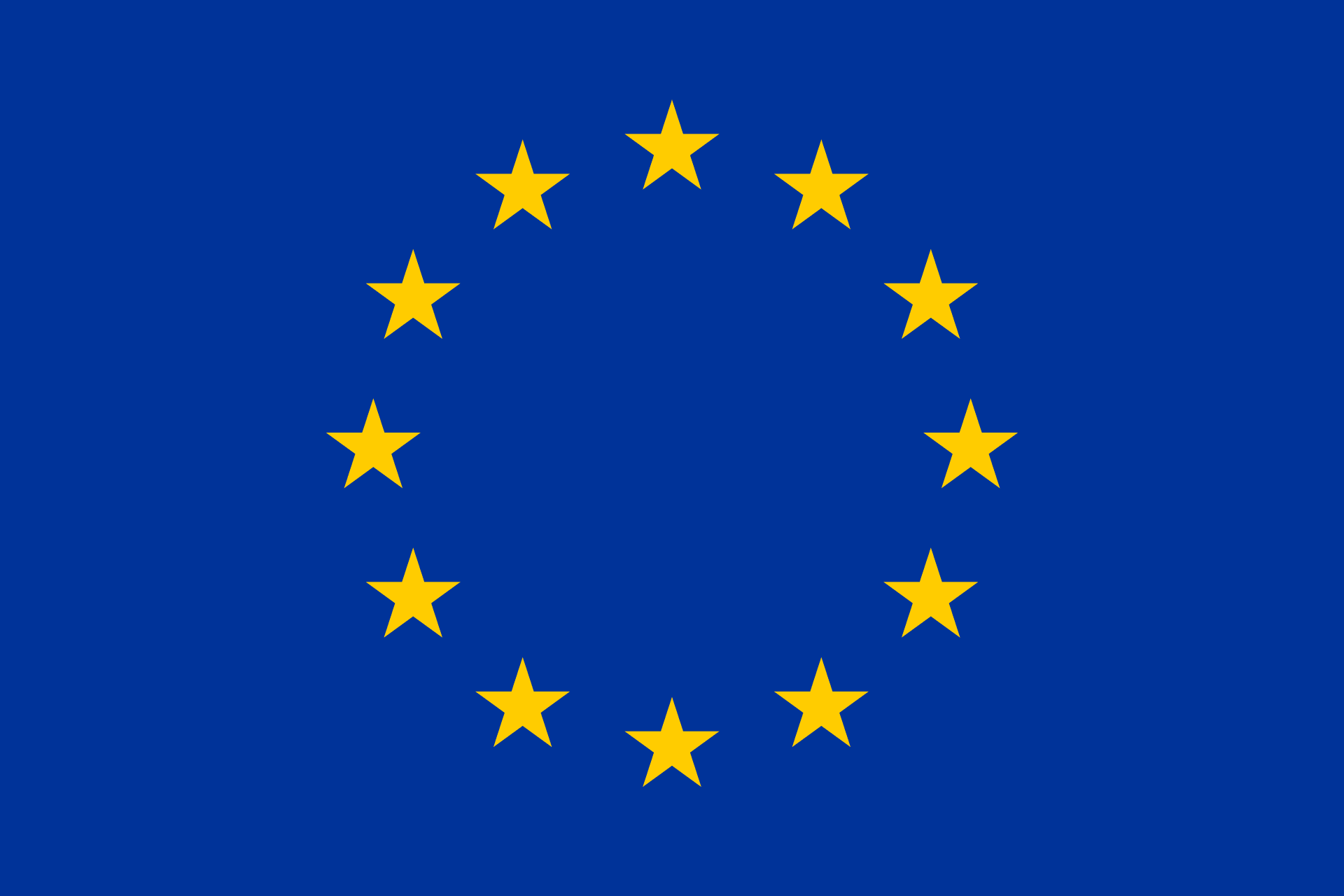 This project has received funding from the European Union's Asylum Migration and Integration Fund (AMIF) under grant agreement No:957978.
❖ ORIENT8 is a smart social mentoring program supported by smart digital tools and tailored activities.
❖ We aim to improve the social orientation of newcomers, promote exchanges between newcomers and host society and improve transnational cooperation and knowledge among practitioners.
❖ ORIENT8 will be implemented in three partner cities: (Mechelen/Belgium, Nikaia-Rentis/ Greece and Sala/Sweden).
❖ The main output of ORIENT8 is an "effective, efficient and durable" smart social mentoring program.
❖ ORIENT8's primary target group is newly arrived (less than five years) Third Country Nationals. Secondary target group is the members of the local communities. Practitioners are also among the beneficiaries who will make use of our mentoring program and tools.