Belarus - The Playbook of Russian Interference WEBINAR
17 December 2020 at 14h00 CET
Watch event replay
We have witnessed endless protests in Belarus following he fraudulent elections on 9 August 2020. A wide variety of civil servants (including ambassadors), police officers and military resigned and journalists from the state media quit their work in support of the protestors. Yet, as the time pass by, it is only the ordinary citizens of Belarus that still resist, demonstrating not only in Minsk but also all over the country and cumulating as much as 200,000 people despite the police brutality and arrests. 
The crisis has reached an absolute stalemate at the moment. First of all, Alyaksandr Lukashenka resisted to step down despite the continuing protests and international pressure. He opted to change swiftly higher echelons of the state architecture with pro-Russian bureaucrats in order to get the backing of Moscow. Second, Putin seems hesitant and unwilling, because of not only Lukashenka's distancing Belarus from Russia in recent years, but also the very delicate nature of the situation.
Russia might have also caught flat-foot as it expected Lukashenka to take the control and provide more time for a pro-Russian transitional administration. Third, and most importantly, Belarusians do not give up, they do not vacate the streets and the protests are ongoing on a daily basis. 
No easy predictions at this crossroad: Lukashenka is getting more and more harsh against the protesters, arresting thousands daily and Belarus became more and more dependent on Russia whereas international community is only 'concerned' with the developments, yet, short of effective action.
This webinar will try to shed light on the latest developments in Belarus including internal and external dynamics. Experts will provide an explanation of Russian intervention playbook both from a geo-strategic angle as well as empirical comparison on the ground between Ukraine and Belarus. Last, but not least, the European perspective will help us to grasp the crisis in its entirety and its possible consequences.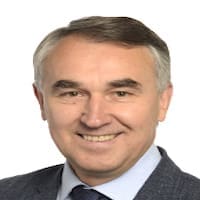 EU's Position on the Crisis in Belarus and European Parliament's Related Activities.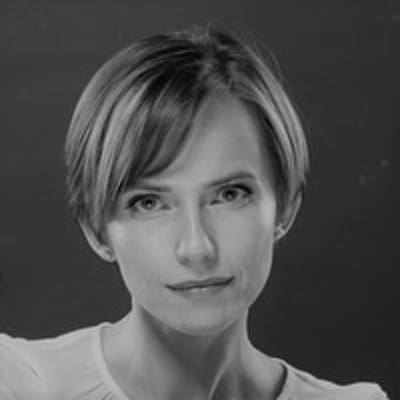 Olena Snigyr
Non-Resident Res. Fellow at Beyond the Horizon
As. Expert at Center for Global Studies Strategy XXI
Clarification of Russian intervention to Ukraine and Belarus, focusing their similarities & differences.
Hasan Suzen
CEO & President at Beyond the Horizon ISSG
Russian Playbook in Political Warfare and the Great Power Competition.
Jakob Wöllenstein
Director Country Office Belarus at Konrad-Adenauer-Stiftung
Latest developments in Belarus and internal/external dynamics playing role in the crisis.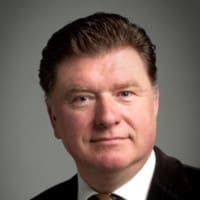 Jean De Brabander
Lawyer (International Mediation)
The Honorary Consulate of Malta in Belgium