ICSVE organises a consortium of country partners from Europe, the Balkans, and the Middle East to work in conjunction with ICSVE to bring evidence-based methods and field-based research trainings and tools to fight violent extremism for law enforcement, prison workers, CVE practitioners, parents and teachers. ICSVE writes a CVE training manual to accompany the counter-narratives, to be translated into relevant languages by the consortium partners; it will continue to produce country relevant videos from interviews already gathered by ICSVE featuring European former ISIS members; it also seeks referrals and permission by country partners of in-country returnees to be interviewed; it runs monthly Facebook campaigns in each of the partner countries using the ICSVE videos and memes and collect and share metrics and comments to determine their overall impact, and it supports and trains law enforcement and CVE professionals on face-to-face prevention and interventions using the ICSVE counter-narrative tools. The significance of the proposal is that consortium partners are receiving timely, relevant, and field-based research on terrorism, including innovative and field-tested tools for prevention and interventions to be applied in their line of work against violent extremism and terrorism.
Involved staff:

Hasan Suzen 
Timuçin İbu

Related focus areas:

Radicalisation & Polarisation
Preventing and Countering Violent Extremism (P/CVE)
Fighting Crime and Terrorism
Funder: Internal Security Fund – Police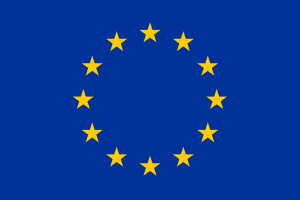 Initial Guidelines for Social Mentoring Programs for Newcomers
Final Mentoring Programme
Handbook
Welcome Application
Smart Matching Tool
Mentoring Programme Co-Creation Workshop
Mentor Training Workshop
Tailored Events (at least 3 per municipality)
Final Conference

Beyond the Horizon ISSG (Belgium)
Research Institute for Work and Society - Catholic University of Leuven (Belgium)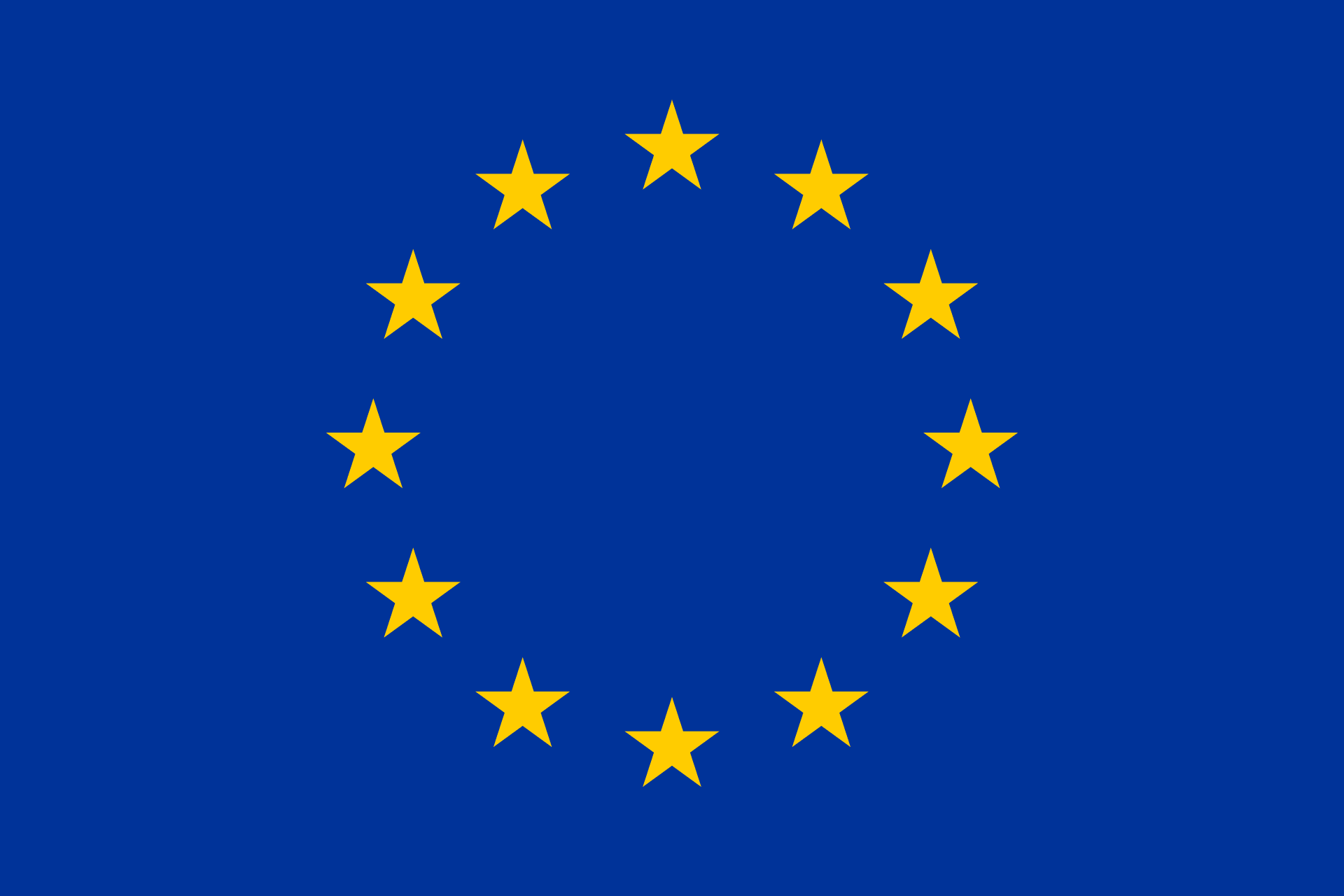 This project has received funding from the European Union's Asylum Migration and Integration Fund (AMIF) under grant agreement No:957978.